Body
What if being a selective university actually meant
HELPING MORE STUDENTS ATTEND
Body
Fall Office Hours
The Office of Financial Aid is open to walk-in visitors Monday - Friday 10 AM - 3 PM. One-on-one financial aid appointments are available for current students (including incoming first-year students). Students and their families are also welcome to call or email our office with questions during this time. We are located in The Allen Business Center.
Body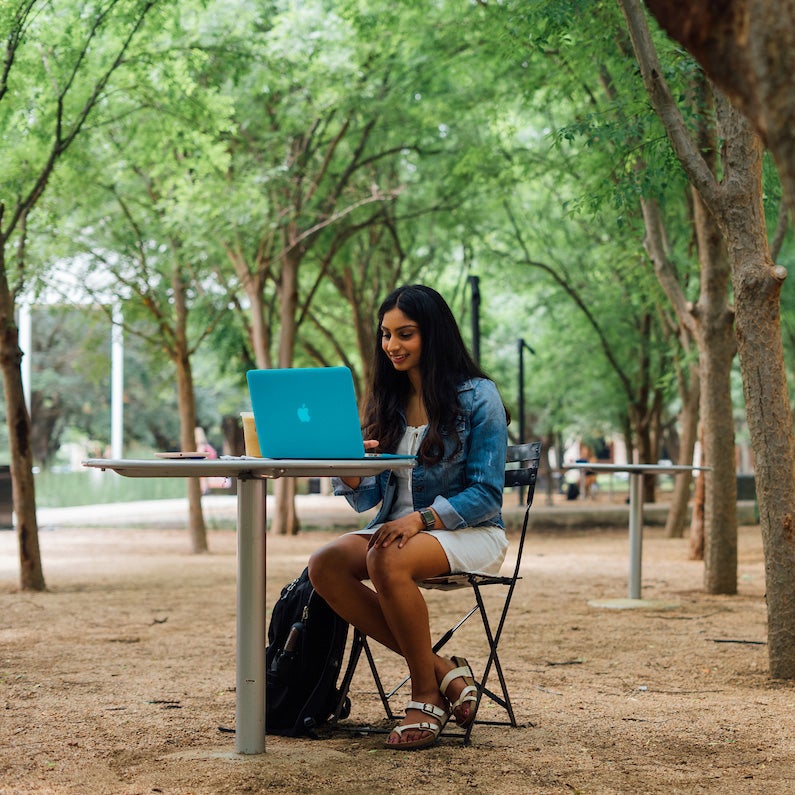 Your step-by-step guide to paying for college
To help you make your Rice education a reality, it's important to understand the ins and outs of paying for college and make your financial plan. Get started with our Step-by-Step Guide.
Domestic Students
International Students
Body
The Rice Investment
What if a prestigious school looked for ways to open doors instead of close them? At Rice, we believe talent deserves opportunity.
Income Range
$140k - $200k
Grant
Half Tuition

Income Range
$75k - $140k
Grant
Full Tuition

Income Range
$75k & Below
Grant
Full Tuition, Fees,
Room & Board
* Assuming typical assets.
Additionally, we offer need-blind admission for domestic students, as well as meet 100% of demonstrated need for undergraduate admitted students inclusive of International Students through financial aid, regardless of whether they qualify for The Rice Investment.
Body
What Makes Rice Different
What if one of the top research universities didn't act like all the other selective schools?
Body
No. 6 Best Financial Aid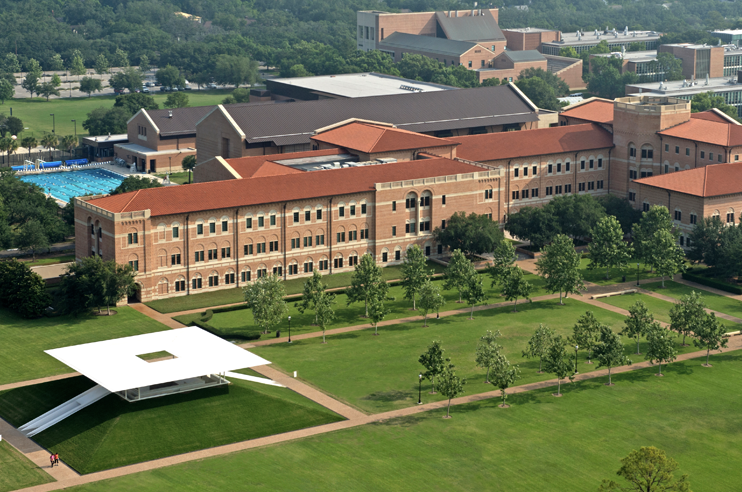 No. 6 Best Financial Aid
Don't just take our word for it - Princeton Review ranks us at number 10 for Best Financial Aid. Surprised? We aren't.

Princeton Review, 2021
Loan-free institution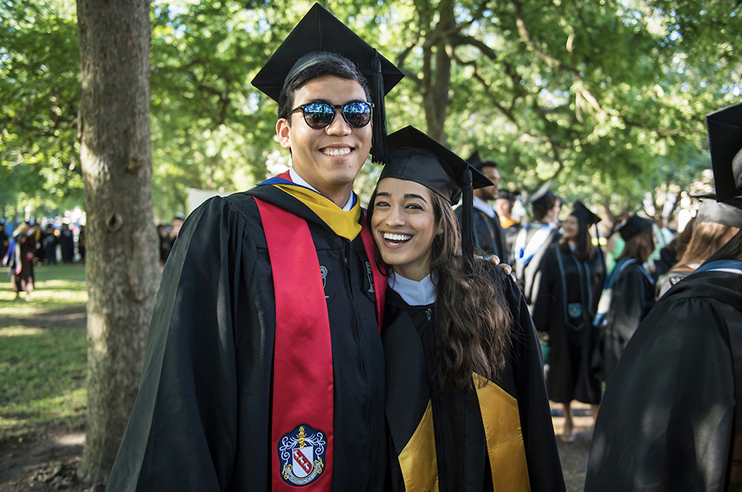 Loan-free institution
It's no secret that many students from middle-class families are increasingly taking on loans in order to afford private colleges and universities. As a loan-free institution, we invest in our students so they can graduate without the burden of student debt.
57% of undergraduates receive some kind of aid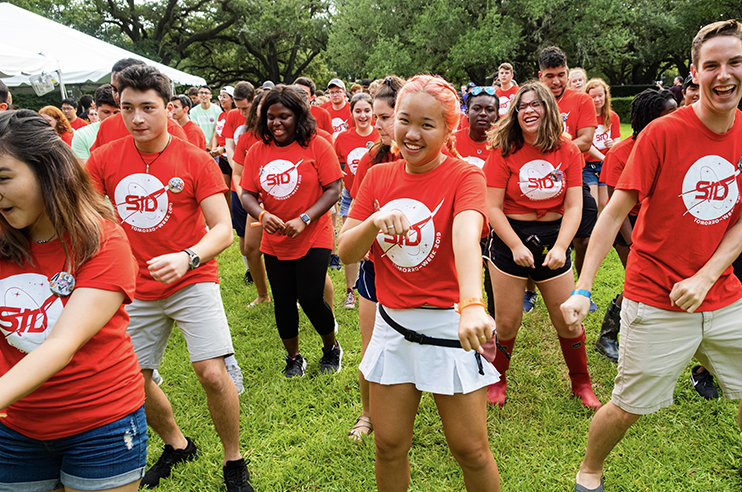 57% of undergraduates receive some kind of aid
With generous financial aid policies, more students have access to the aid they need. We strive to ensure that everyone has the opportunity to pursue a Rice education.
Body
WALK-IN HOURS
M-Th 10:00 a.m. to 3:00 p.m. CT