Body
Welcome to your personal college financial planning hub! We're here to make understanding and applying for financial aid simple and straightforward.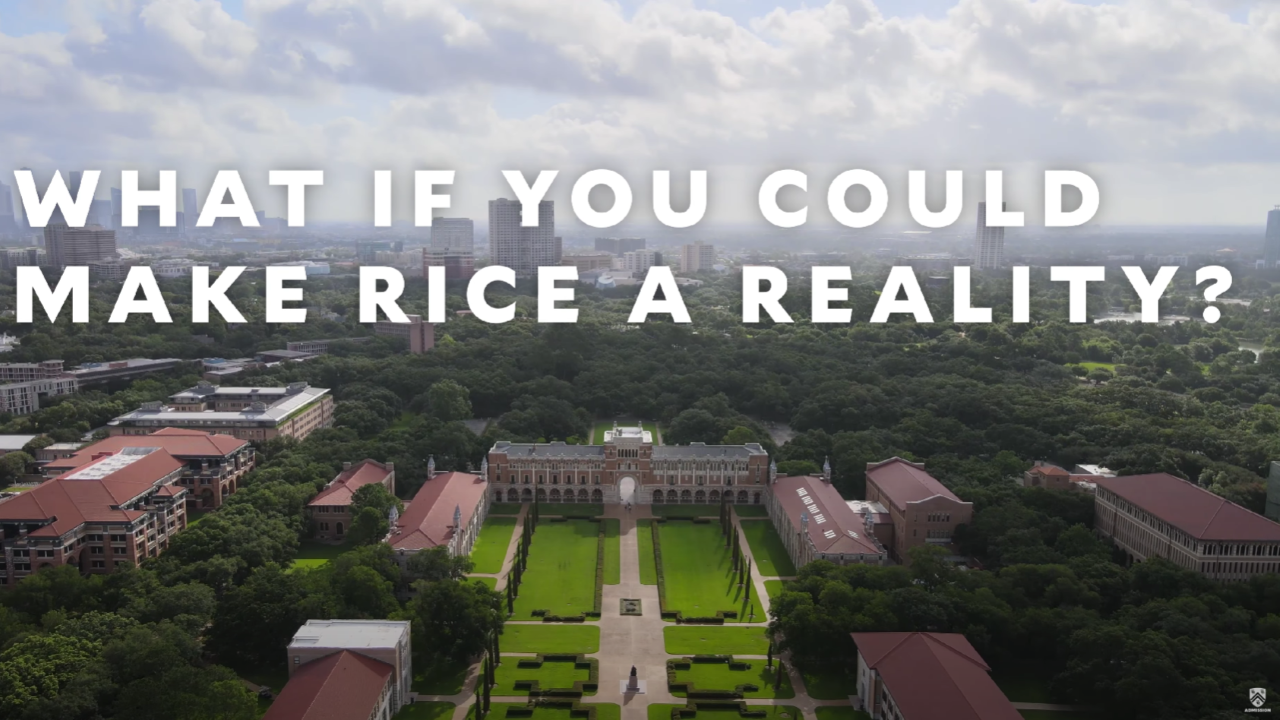 Interested in more financial aid information, from the basics to helpful resources?
Sign Up for Paying for College 101
Body
YOUR FINANCIAL AID ROADMAP
Even though the financial aid journey looks different for each student and family, there are a few basic steps that everyone follows.
To make the best decisions when it comes to choosing and paying for college, you need to speak the language of financial aid.
Once you've calculated your expected cost of attendance, you can figure out what sort of aid you'll need - need-based aid, merit-based awards, institutional and private scholarships, federal and private loans, or grants.
Once you know what you'll be expected to pay, you'll have a better idea of where you'd like to apply and what sort of financial support you'll need.
You've done the research; now it's time to apply! (Remember to keep track of the dates for early decision, regular admission and rolling deadlines.)
To be considered for financial aid, you'll need to complete FAFSA and CSS Profile forms. You'll only need to fill these out once; the same two forms are used for all schools.
Body
ASKING THE RIGHT QUESTIONS
There's a lot that goes into choosing and paying for your college education. Learning the answers to these questions is a great place to start.
How do I get help paying for college?

Everyone's situation is a little bit different, but taking these steps can help you find the funding you need for college:

I don't know what half of these financial terms mean. Can someone help break it down for me?

When it comes to financial aid, you'll see a lot of terms – some of them for the first time! And with new terms being added or revised, it can be a bit overwhelming. Head to our glossary for a crash course in the language of financial aid!

Let's face it: Money is a sensitive topic. How do I have the financial aid talk with my family?

We get it. Talking about money can be uncomfortable. And, for some people and cultures, it's downright taboo. To take some of the stress out of The Money Talk, here are some tips to make it a little easier:

Is there an easy way to calculate how much I'm expected to pay for college?

There sure is! You don't have to be good at math to calculate the cost of college. There are some tools that do the hard work for you; you'll just need some information to get started:

Your family's total income
Home ownership information (if your family owns your home, current market value and remaining mortgage balance)
Total cash balance of parents' checking and savings accounts
Value of any retirement plans or investments your parents might have

For a quick calculation of what you can expect to pay for college, use MyinTuition. And for a more detailed look at what you can expect to pay for college and what you should budget for, use the Net Price Calculator.

estimate your cost

Once you know how much you'll need to budget for college, you can begin looking at other financial aid options—including scholarships, grants and work study.

I'm afraid I won't qualify for financial aid. Should I even apply?

Yes! It's definitely worth applying for financial aid!

There are a lot of options to pay for college beyond what is offered from completing FAFSA and the CSS Profile—including outside scholarships, grants, private loans and work study programs. Additionally, students applying to Rice will benefit from The Rice Investment!

Download Infographic PDF
Body
WALK-IN HOURS
M-Th 10:00 a.m. to 3:00 p.m. CT